Morris Technology began as a managed SERVICES company for customers who needed proven expertise when they decided to outsource the management of technology. Today we continue helping customers throughout the United States with even greater Service offerings that include:
---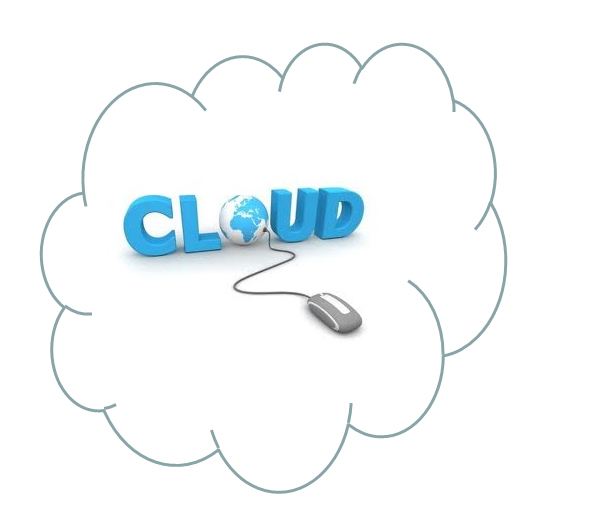 Managed SaaS Cloud based solutions – These SaaS (Software as a Service) solutions are quite simply the ability for your needed applications to be hosted securely and remotely with redundancy and backups on two different coasts, in two different highly scalable datacenters, and all of this built into the architecture so you never have to worry about your data being available 24/7. Go to the Managed SaaS Cloud page to see more in-depth information, or call/eMail us to hear and see more on the offerings.
---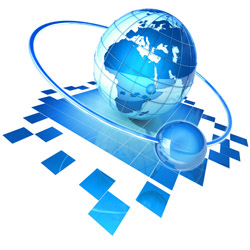 For those customers who want to focus on their core competencies, reduce head count costs, and outsource the management of technology to a company focused on getting you the the most cost effective, highly scalable systems, our Morris Technology Engineering and Support Services (ESS) team has a series of services for you.
You can check the MANAGED SaaS CLOUD and TECHNOLOGY OUTSOURCING links for more details on how we can help you with our proven expertise!