Morris Technology helps our customers monetize digital solutions by integrating their chosen 3rd Party applications into our products and services. Below are a small sampling of the solutions we work with:

---
Accuweather - One of the leading providers of online weather maps and data, Accuweather offers various size widgets (from thumbnail to banner-size) that can be placed anywhere on our customer websites.
From current conditions to 10-day forecasts, the information includes detailed maps and video forecasts.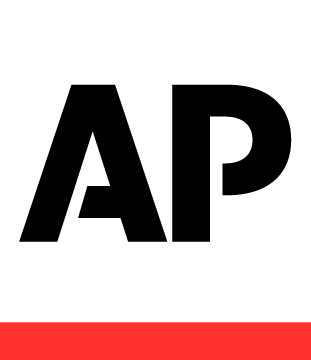 ---
AP News - National and international news headline feeds can be integrated into our customer pages, displaying breaking news alerts via a page widget.
Upon clicking through the headline, the user can view the full story contained within the website environment, maintaining the media company's branding and banner advertising revenue potential.

---
DTI Circulation – DTI Circulation (now part of NEWS CYCLE SOLUTIONS) has one of the industry leading circulation solutions that transforms a newspaper's circulation process into an audience-centric media model.
For a number of customers, Morris Technology hosts this application in our SaaS based Cloud Infrastructure.
We also have written middleware to connect this application to our Stepped Freemium Paywall application, allowing a seamless integration between authenticating a user logging into the media company's website and gaining access to paid content.

---
goEmerchant is one of the leading low cost Internet Merchant Accounts providers for both media companies and eCommerce companies.
With goEmerchant, integrating payment processing is very easy because of the multiple gateway options.
Most of our customers have opted to utilize this service to increase their profitability with their Classifieds in paper and online thru the Morris Technology online ad order entry portal.

---
Legacy.com – Death notices, guest books, video memorials and more are displayed on Legacy.com, the number one source for newspaper obituaries online.
Legacy offers additional content that drives readers to the obituaries and provides revenue opportunities to the media company.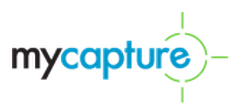 ---
My Capture – Online photo albums, reprints and merchandise sales are part of the My Capture.com partnership with our media companies.
Morris Technology customers upload their news photos to My Capture and receive revenue splits for every image sold.
These images may appear in the form of a customized calendar, T-shirt, mug or framed photo.

---
Pay Pal – The world's largest online payment service, Pay Pal, is the preferred transaction method with our media companies who offer their users an easy, fast and secure way to purchase content.
Paired with our stepped freemium paywall model, Pay Pal does all the work in allowing users to pay electronically by credit or debit card, or by using their own Pay Pal account.

---
Second Street Media – Online contests, deals, coupons and email advertising blasts are just some of the services that Second Street media offers.
They enable media companies and retailers to build audience, databases and generate revenue with these solutions.